PHOTOGRAPHY SERVICES SUSSEX
Photography services in Sussex and South East England
I undertake photographic assignments/commissions in the fields of landscape, travel, architecture (including interiors), and general commercial photography. In Sussex and the South East for small jobs, and in the UK and Europe for larger projects.
The prices include any necessary processing. I aim to send you finished full resolution images on the following day after the shoot at the latest, via WeTransfer, in high quality JPG files or any other format of your choice
You may use the resulting images however you see fit, I don't have any extra charges for specific usages.
For multi-day projects rates to be agreed.
Get in touch to discuss your requirements.
Nearly all of my images are available for licensing. There is a selection of my work in the portfolio section. I have tens of thousands of images in my archives, about half of which were taken in Sussex.
So if you're looking for a specific image to use in your publication, on your website, banner or for any other use, do get in touch with your requirements, I may have just the thing you need. The price will depend on the specific usage(s).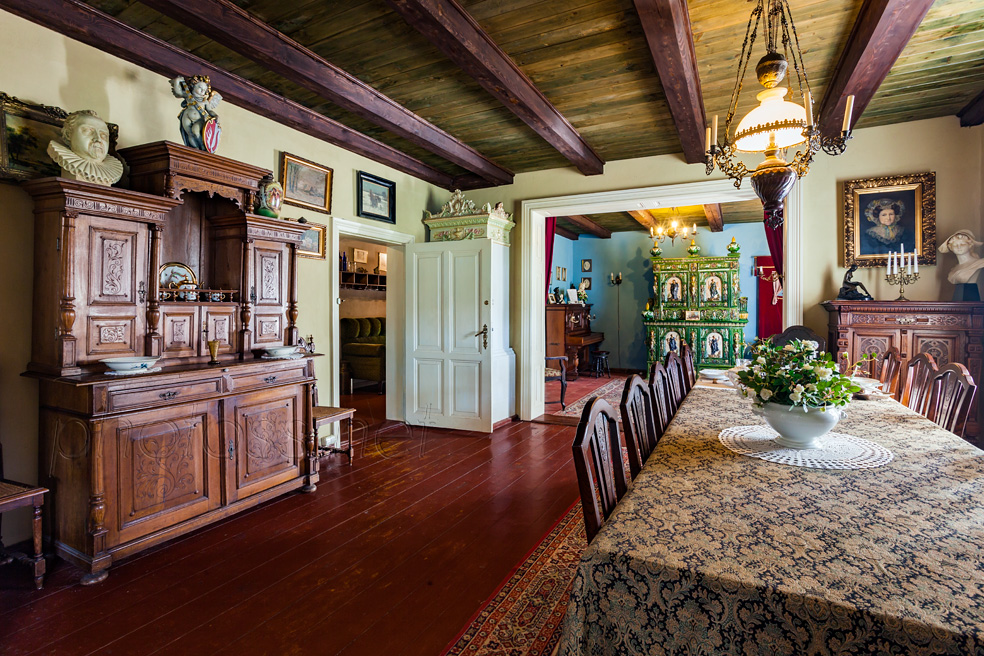 I'm a member of Shoreham Art Gallery in West Sussex, a cooperative of local artists representing different disciplines. You can find a small selection of my prints at different sizes and cards at the gallery. On some days you can also find me there, if you'd like to have a chat in person.
A growing selection of my images is also available on photo4me.com, an online printing service offering a wide variety of products (prints of different sizes, on different media):
photo4me.com/profile/23890/all/
Sussex photography workshops
You can find detailed information on my photography workshops and courses, as well as image editing lessons on these pages: